About us
Oriental Worldwide Shipping Sdn. Bhd. is a leading integrated logistic and forwarding company based in Kuching, Sarawak, Malaysia with worldwide network of international freight forwarders and partners in all major cities of the world such as (not limited to) China, Hong Kong, Japan, USA, UK, EU, Germany, India and Australia.
We provide free consultations and professional services in all aspects of logistics and forwarding needs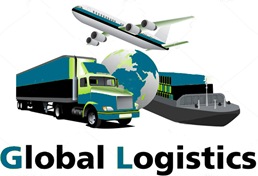 Since our humble beginning from 2008, our primary focus has always been on client satisfaction. Over the years we have grown in both business volumes and clientele through maintaining long lasting good customers' relationships, extending competitive rates and optimizing to achieve desired results at all times.
Our innovative logistics solution, experience and professional approach will assist you in finding the exact services you require at a very competitive price. Driven by our primary believe that customer service is the key to success, it has become our culture and motivation to fulfill our customers' expectations at all times
Our large network of international shippers are most suitable for international shipment of your merchandise and the service level you are looking for.
Our Company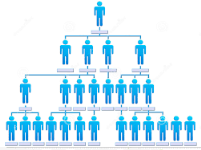 Oriental Worldwide Shipping Sdn. Bhd. is a fully Sarawakian owned Forwarding and Logistics Company registered with the Malaysian Royal Custom & Excise Department. As an authorised custom shipping and forwarding broker, we have the advantage to deal directly with the custom department for speedy clearance of shipments and related matters..
We are also appointed authorised Cargo Sales Agent for our national carrier Malaysia Airlines System Bhd.
********
Our Workforce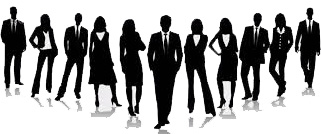 Our dedicated team of highly trained and experienced personnel is well positioned to handle every aspects of importing and exporting of cargoes and merchandise covering all documentations, insurance, warehousing, removals, packing, handling, stacking and related jobs.

Our team has been in the industry for many years and possessed all the experiences needed to plan and to execute any kind of job on your behalf.
********

Our Rates & Charges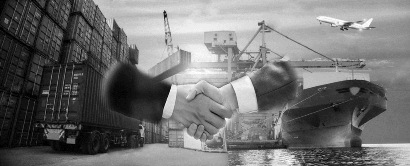 We offer competitive rates without compromising with our efficiency and delivery schedules. All our customers have been enjoying these competitive rates including our professional service and this is why we have been growing very rapidly from a small forwarding company to the size where we are today.
With your full support, we can assure you that we are able to meet your "Utmost Satisfaction and Value for Money" kind of services.
********

Forwarding
|
Logistics
|
Company
Call us now